HOME
Preschool Homeschooling
Seasonal Themes
Preschool Skills
Preschool Activities
Winter Preschool Activities
This preschool winter theme includes winter preschool activities such as winter crafts, a snow ice-cream recipe, free printables, winter theme nursery rhymes and more.
Winter may not be the warmest, brightest time of the year, yet there are still plenty of activities one can enjoy as you and your children study this season of the year.
Winter Quotes
When the bold branches
Bid farewell to rainbow leaves -
Welcome wool sweaters.
~ B. Cybrill
Winter came down to our home one night
Quietly pirouetting in on silvery-toed slippers of snow,
And we, we were children once again.
~ Bill Morgan, Jr.
O, wind,
If Winter comes, can Spring be far behind?
~ Percy Bysshe Shelley
Winter dies into the spring, to be born again in the autumn. ~ Marche Blumenberg
Preschool Winter Theme Ideas
Click on the links or the images to find more information about each activity below.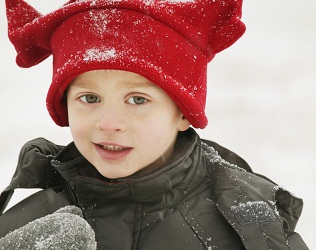 Winter Recipe - Snow Ice-cream
Make a delicious, frozen dessert using this snow ice-cream recipe. Real snow is required!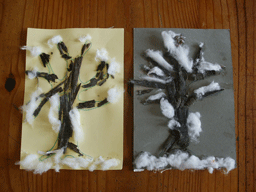 Create a tree collage showing a bare tree in winter.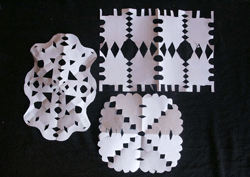 Fold and cut paper to create these unique and beautiful snowflakes.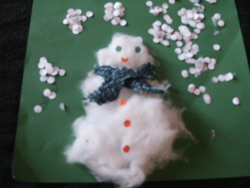 Make this snowman collage picture using fluffy cotton wool and confetti.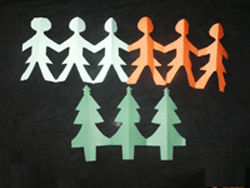 Concertina Paper Folding and Cutting Craft
Create an assortment of concertina people or shapes to add to your winter fun!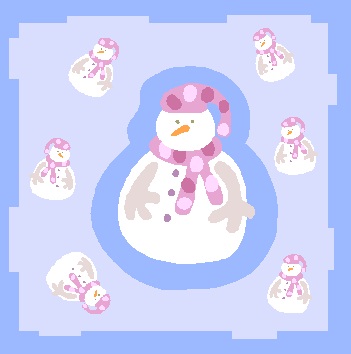 Teach your kids some of these easy winter preschool songs and verses about the cold, wind, rain, snow etc. during your winter preschool theme.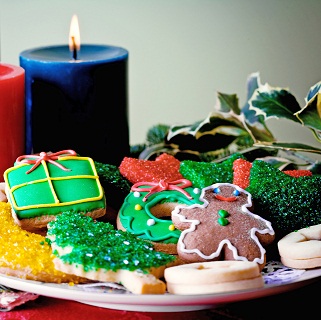 Explore some easy Christmas craft ideas for kids to make gifts and decorations for the festive season.
---