HOME
Preschool Homeschooling
Seasonal Themes
Preschool Skills
Preschool Activities
Paper Chain Craft
Make your own homemade Christmas decorations with this easy paper chain craft.
Make a Paper Chain
You will need

Coloured or metallic card or paper
Glue/stapler
Scissors

Method
Pre-cut strips of paper/card of equal length. Cut at least 10 strips for each child.

Activity
1. Glue or staple the ends of one strip of paper together to form a circle.
2. Thread the next strip through the circle before fastening its ends to make another interlinked circle.
3. Repeat until all the strips have been used.

Variation: Link all the chains together to stretch across the room.


Preschool Christmas Crafts for Children
---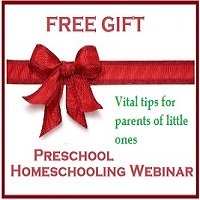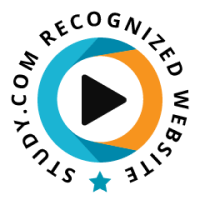 What easy Christmas crafts have you done?


Upload a picture and instructions for others to enjoy too.
Get ideas from other site visitors.

What kids crafts have you been doing?
See what others have shared, comment and get inspired here!
You are invited to upload a photo and share your kids' craft activities too!


Less than $1 per week
Shirley's gentle, age-appropriate preschool programme gives you
alphabet-based activities
each week, alphabet crafts, alphabetized nursery rhymes, number and counting activities, as well as a list of recommended,
quality children's stories
to read aloud together as you and your children adventure through the alphabet, one letter per week.
All the hard work and planning is done for you - for less than $1 per week, you just open up the book and start the A-B-C fun!
Click here for more details: