HOME
Preschool Homeschooling
Seasonal Themes
Preschool Skills
Preschool Activities
When is Fathers Day?
Fathers Day 2016 is on Sunday, 19 June.
Find out when is Fathers Day each year, find Fathers Day poems, free Fathers Day clipart, Fathers Day crafts, Fathers Day gift ideas and more to make your father's day a special one.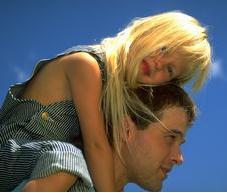 In the USA and many other countries around the world, Father's Day is celebrated on the third Sunday of June. Accordingly the dates for Father's Day in coming years is:

2016 - Sunday, June 19

2017 - Sunday, June 18

2018 - Sunday, June 17

2019 - Sunday, June 16

2020 - Sunday, June 21

2021 - Sunday, June 20

2022 - Sunday, June 19

2023 - Sunday, June 18




Free Father's Day Poems

Printable Poem Activity - Daddy, I Love You poem to decorate with a photo, work of art or handprint to create a gift to display.

Father's Love Letter Printable Card

Father's Day History



Fathers Day Date

Father's Day is not a set date of the calendar, but varies from year to year. It is usually celebrated on the third Sunday in June.

Top of When is Fathers Day?





Fathers Day History

Why and when is Fathers Day celebrated?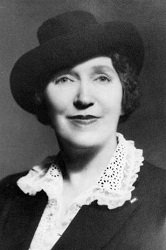 Sonora Dodd (left) is attributed with being the founder of the Father's Day tradition. While listening to a Mother's Day sermon, she realised the selflessness and sacrifice that her father had made in raising her and her siblings after their mother died at the birth of her sixth child.
Her father, William Smart was a Civil War veteran who raised his six children himself on their farm in eastern Washington state.
It was as an adult that Sonora Dodd realised how well her father had done as a single parent and so she wanted to honour him. The first father's day celebration was held on 19 June 1910 in Spokane, Washington.
Later, in 1924, President Calvin Coolidge, supported the idea of a national Father's Day and finally in 1966 President Lyndon Johnson signed a presidential proclamation declaring the 3rd Sunday of June as Father's Day. President Richard Nixon signed the law which finally made it permanent in 1972.
The tradition has now spread worldwide.
---