HOME
Preschool Homeschooling
Seasonal Themes
Preschool Skills
Preschool Activities
Racing Time Math Activity
A fun racing time math activity to practice estimating time.
Learning to have a sense of time is an valuable life skill that all children need to develop. This is a fun game to help re-inforce the concept.
Racing Time Activity
You will need
alarm clock, kitchen time or watch and whistle




Instructions
1.Decide on a time limit, set your clock and give your child a task to do. (Suggestions below.)
2.Make a chart to record the results.
Suggestions
put all the cutlery away
pick up toys
write numbers 1-5 or 1-10
sit silently
Add your own activities too!

Skills - estimating time




Preschool Math Activities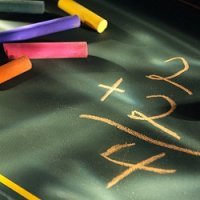 Telling the Time
Skills for Telling the Time
Clock Race Math Activity
Snap-o-clock Math Game
Racing Time Math Game
Shape
Printable Shape Recognition Activities
Build a House Shapes Math Activity
Measurement
Rain Gauge Activity
Paper Plane Math Activity
Number Recognition
Draw a Face Math Game
Dot-to-dot Math Activity
Bonds and Addition Facts
Spiders Math Activity
Ladybug Math Activities
Snap Math Game
ABC Fun & 1-2-3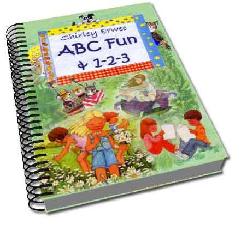 is a preschool programme that gives you
nursery rhymes
to learn each week, as well as a list of recommended,
quality children's stories
to read aloud together as you and your children adventure through the alphabet, one letter per week.
Gentle, age-appropriate activities and worksheets are included.
All the hard work is done for you, just open up the book and start building your child's communication skills for life!
Click here for more details: ABC Fun & 1-2-3
---