HOME
Preschool Homeschooling
Seasonal Themes
Preschool Skills
Preschool Activities
Spiders Math Game
This spiders math game is a quick and easy way to drill number bonds and improve math skills.
Spiders
You will need
Piece of paper
Pens or pencils
How to play
1.Choose a number between 1 and 10 (depending on the age and ability of your child).
2.Write the number in the middle of the paper.
3.Take turns to draw lines and write number bonds around it.
4.The last person to write a number wins.

Skills: addition, subtraction, number bonds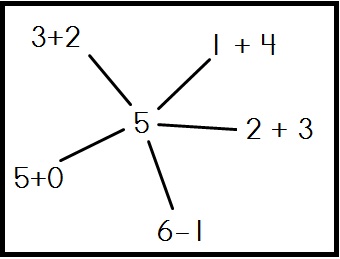 Create a 'learning environment' in your home, where children will develop skills they need in life while having fun! Use this list of educational toys and games for gifts for birthdays.

Teach math means teaching kids about numbers, counting and quantity. It also includes concepts such as money, time and measurement, problem solving skills, classification, sequencing, analytical skills and more.
Preschool Math Activities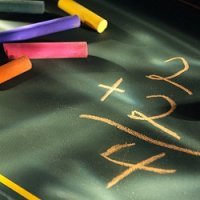 Telling the Time
Skills for Telling the Time
Clock Race Math Activity
Snap-o-clock Math Game
Racing Time Math Activity
Shape
Printable Shape Recognition Activities
Build a House Shapes Math Activity
Measurement
Rain Gauge Activity
Paper Plane Math Activity
Number Recognition
Draw a Face Math Game
Dot-to-dot Math Activity
Bonds and Addition Facts
Spiders Math Activity
Ladybug Math Activities
Snap Math Game
---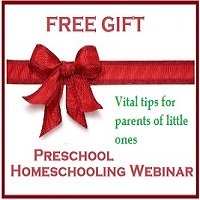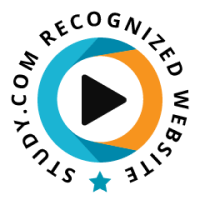 Less than $1 per week
Shirley's gentle, age-appropriate preschool programme gives you
alphabet-based activities
each week, alphabet crafts, alphabetized nursery rhymes, number and counting activities, as well as a list of recommended,
quality children's stories
to read aloud together as you and your children adventure through the alphabet, one letter per week.
All the hard work and planning is done for you - for less than $1 per week, you just open up the book and start the A-B-C fun!
Click here for more details: