HOME
Preschool Homeschooling
Seasonal Themes
Preschool Skills
Preschool Activities
Share This Site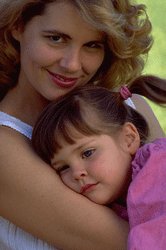 How to help more moms...
1. Email them and tell them about www.shirleys-preschool-activities.com and how it has helped you!
2. Do you know someone who would appreciate both encouragement and activities to stimulate different areas of development in their preschoolers?
Encourage them to sign up for my free monthly ezine/newsletter!
3. If you have a website or blog, the link text provided below makes it easy for you to link back to me.
Share This Site By Linking
It's easy to link back. Just choose a link you like, then copy and paste the HTML code in the box anywhere on your website or blog.
Codes For Text Links
Shirleys Preschool Activities
Make learning child's play!


ABC Fun & 1-2-3
A literature-rich preschool curriculum to make learning the ABC and counting fun.


The Whole Child
Maximizing Potential.


Codes For Banner Links
Use one of the following codes to link back to me using a graphic instead of text: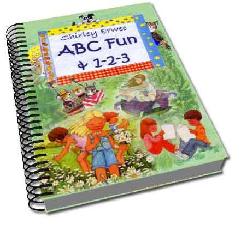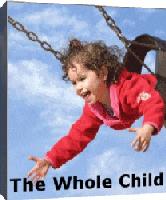 ---