Sand Collage Craft
Use this sand collage craft combined with a handprint tracing and cutting activity to create an underwater picture as part of a preschool ocean theme.
Sand Collage Craft Activity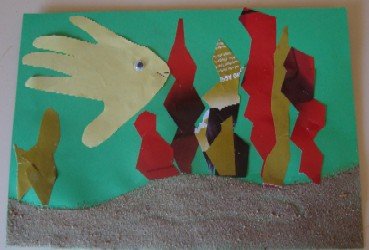 You will need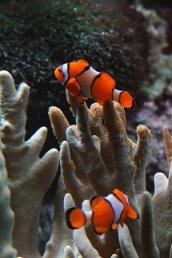 1 piece card per child
sand
wood glue
(stick glue will work, but not as well)
colured paper or magazines to tear or cut
glue stick
scissors


Method

1. Spread wood glue along the bottom of the card, where you want the sand of the sea bed to lie.
2. Sprinkle sand onto the glue thickly and set it aside to dry for a few hours.
3. Gently shake off the extra sand once the glue has dried.
4. Cut or tear strips of coloured paper to make a sea weed or coral 'forest'. Glue on the sea-weed strips.
5. As an extra touch, cut out a coloured handprint and make a fish.



Variation
Add small shells or other decorations to your picture if you choose.





Extension To Sand Collage Craft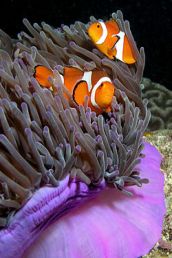 Explain to your children how creatures in the ocean depend on each other for survival.
A good example is the mutually symbiotic relationship between clown fish, like Nemo and sea anemones.
The tentacles of the sea anemones provide shelter and protection from predators to the clown fish.
In return the clown fish feeds on small invertebrates which could possibly harm the anemone. Also, fecal matter from the clown fish provide nutrients to the sea anemone.
By living together, both creatures benefit.
Preschool Ocean Theme Crafts

A plastic bag and an empty toilet roll are all you need for this lovely sea anemone craft.

Make this spiny sea urchin using modeling clay and toothpicks. Its very quick and easy.

Create a colorful underwater picture using free printable pages.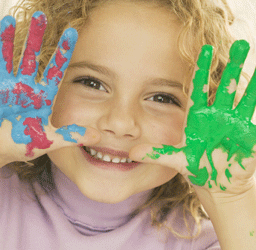 These tried and tested kids' arts and crafts ideas are divided into the following categories: painting, drawing, cutting, pasting, modeling and construction activities.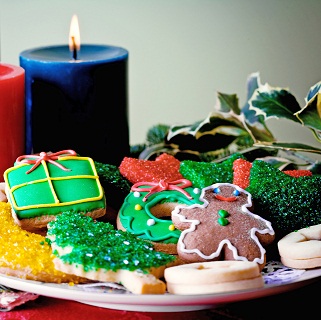 Find activities for preschool themes throughout the year - special holidays, countries and cultures from around the world, the four seasons and more.
---