HOME
Preschool Homeschooling
Seasonal Themes
Preschool Skills
Preschool Activities
HOME
Preschool Homeschooling
Seasonal Themes
Preschool Skills
Preschool Activities
Preschool Leaf Rubbing Craft
Decorate the Leaves are Falling free printable to create this preschool leaf rubbing craft as part of an environmental or fall preschool theme.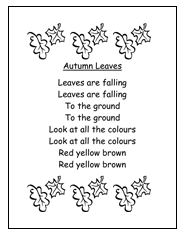 Before you start

Take the children for a nature walk to collect some leaves of different shapes and sizes. Point out compound leaves (many on one stalk) and simple leaves (one leaf blade per stalk).
Tip
Strong leaves with well-defined veins are best for this leaf rubbing activity.
You will need
a variety of leaves
paper
wax crayons (autumn colours)




Activity
1. Use plain paper or the Leaves are Falling printable
2. Show your children how to hold the paper firmly over a leaf, so that the leaf does not move.
3. Holding the crayon horizontally over the paper, rub over the leaf gently so that its pattern appears on the page.
4. Create multiple leaf rubbings to decorate the edges of the page surrounding the poem.
5. See two of my children's creations below.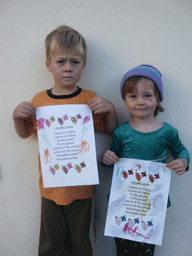 Variation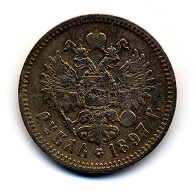 If the children enjoy this activity, repeat it using a variety of coins and rub over them carefully with the side of an HB pencil point.




Six fall crafts for kids including collage, two birdfeeders and environmental activities.



Find dozens of other preschool crafts listed in categories: painting, drawing, modelling and cutting and pasting activities.



Earth Day
This papier mache' earth craft is a great project for Earth Day or an introduction to an Around the World geography theme.
---