HOME
Preschool Homeschooling
Seasonal Themes
Preschool Skills
Preschool Activities
Preschool Homeschool Questions and Answers
Ask your preschool homeschool questions here and we'll try to help you find answers that will help you.
Whether you are just thinking about homeschooling your little ones, or whether you are already homeschooling but have a question, this is the place to ask it.
These preschool homeschool questions and answers will be a useful resource for other visitors to the site.
There are many issues that new or prospective homeschoolers have to face.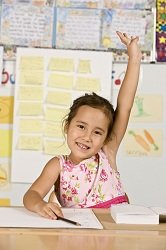 Here are just a few you may be dealing with:
answering parents and family members who don't understand your decision
organizing your day and establishing routines
coping with housework and chores
dealing with discipline
what to do with toddlers or babies
bilingual homes
socialization
husbands who have doubts about homeschooling
children with special needs
Do you have a homeschooling question?
Ask your question here and Shirley and others will answer you.
Other Preschool Homeschool Questions
Click below to see contributions from other visitors to this page...

---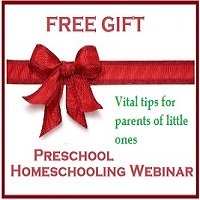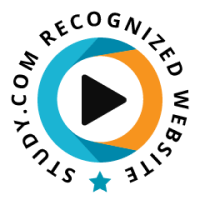 Discover two key ingredients for college success.
Research shows that these two easy-to-implement preschool activities can make your child successful and influential in later life.

Less than $1 per week
Shirley's gentle, age-appropriate preschool programme gives you
alphabet-based activities
each week, alphabet crafts, alphabetized nursery rhymes, number and counting activities, as well as a list of recommended,
quality children's stories
to read aloud together as you and your children adventure through the alphabet, one letter per week.
All the hard work and planning is done for you - for less than $1 per week, you just open up the book and start the A-B-C fun!
Click here for more details: