HOME
Preschool Homeschooling
Seasonal Themes
Preschool Skills
Preschool Activities
Preschool Bible Activities
Suggestions, recommendations and printable bible memory verse cards for preschool bible activities.


Printable Bible Memory Verses for Preschool Kids
The Bible memory verses for preschool kids below are short and include pictures to help non-readers.
There is a large printable page to display plus smaller cards for each child to keep too.
These cards were created and distributed freely by a South African homeschooling mom, Jacqui Cunningham who is the copyright owner. They are not for resale.


Genesis 1:1 - In the beginning God created the heavens and the earth.
1 John 4:8 - God is love.
Matthew 5:16 - Let your light shine before men.
Matthew 19:14 - Jesus said: "Let the little children come to me."
Ephesians 4:32 - Be kind to one another.
Ephesians 6:1a - Children obey your parents in the Lord for this is right.
1 Peter 3:9 - Overcome evil with good.
1 Corinthians 13:4 - Love is patient.


Submit Your Preschool Bible Lessons
Share Your Preschool Bible Activities
Tell us about the preschool bible activities or preschool bible lessons that have worked for you and your children.
It would be great if you also have photos to share, showing your children or what you did.
More Pages Related to Bible Activities
---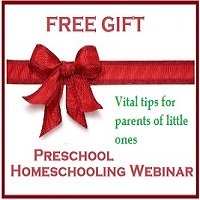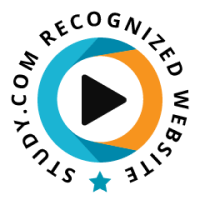 Less than $1 per week
Shirley's gentle, age-appropriate preschool programme gives you
alphabet-based activities
each week, alphabet crafts, alphabetized nursery rhymes, number and counting activities, as well as a list of recommended,
quality children's stories
to read aloud together as you and your children adventure through the alphabet, one letter per week.
All the hard work and planning is done for you - for less than $1 per week, you just open up the book and start the A-B-C fun!
Click here for more details: