HOME
Preschool Homeschooling
Seasonal Themes
Preschool Skills
Preschool Activities
Mothers Day Ideas
A range of low cost, easy to make, easy to find or easy to do Mothers Day ideas and Mother's Day gift ideas for children and husbands to bless the mother in their lives.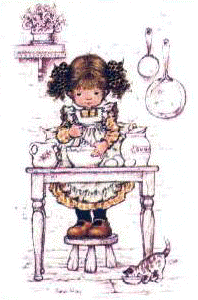 A Mom's Wishlist

You are welcome to use the free mothers day clipart on this page.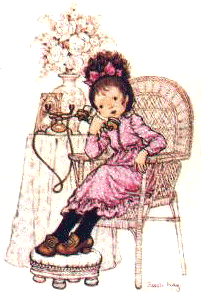 1. Breakfast in Bed
This is an old one, but nothing tells a mom that she can have the day off, than a cup of coffee at least or breakfast in bed. Even little preschool children can help set a tray, place a flower on it or add a handmade card.


2. Mother's Day Card
A carefully chosen card, with an appropriate verse will touch a mom's heart. Tell her how much she is appreciated. Little children can make mom a picture or a printable mother's day card.
Find a poem you like among the Mother's Day Poems.

Top of Mothers Day Ideas



3. Homemade Vouchers
Give Mom a homemade voucher for twenty minutes or a half hour back massage, back tickle, foot massage, pedicure, shoulder rub or whatever kind of pampering you know that she loves. My little kids even know how to rub cream on my just-bathed feet and legs and how to tickle my back! Alterntively, give her a voucher for an hour's worth of yard work, gardening, a car wash or other chores that you know she'll appreciate you doing for her.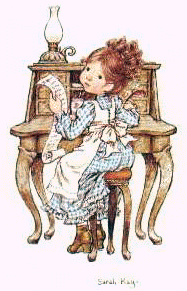 4. Time Out
Sometimes a mom just needs time to be alone and enjoy the peace and quiet of her own company, to think, read a book or magazine, take a peaceful bath, call a faraway friend and chat without interruptions, take a walk or even just take a nap. Ask her if she would like some time out.

Top of Mothers Day Ideas



5. Gift vouchers
Instead of buying Mom something she may not need, let her choose her own gift from her favourite store. If she loves books, like me, give her a voucher an online book store: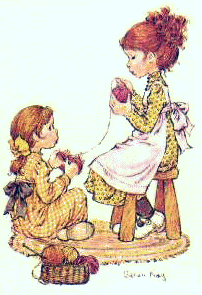 6. Free Menu Planner
Subscribe your mom to Shirley's free menu planner . Buy her a 50 page plastic flip file and within a few weeks, she will have received a whole bunch of new main meal recipes to store in her new recipe book, complete with shopping list for each week's meals, to make meal planning a breeze!

Top of Mothers Day Ideas



7. Bookmark
Kids can make mom a new bookmark in various ways:
a) Stick pressed flowers on a strip of card and laminate it
b) Paste a photo on a strip of card
c) Decorate a bookmark with glitter glue.
d) Make a collage with pictures cut from old magazines
e) Use this free printable bookmark


---