HOME
Preschool Homeschooling
Seasonal Themes
Preschool Skills
Preschool Activities
Mothers Day Card
Use this free printable mothers day card or make your own using the images, quotes, poems and free clip art provided.
Need a card for Mother's Day in a hurry?
Quickly print one, add a personal note, sign your name and voila!

Mother's Day Ideas
Free Mother's Day Poems
When is Mother's Day?
Free Printable Bookmark
Mother's Day Basket
More Gifts to Make
Printable Mother's Day Card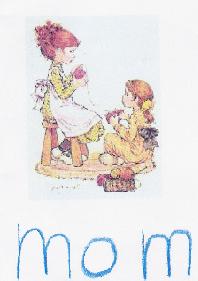 Download and print this free Mother's Day Card with a poem inside it.

Alternatively, get creative and put together your own card from the selection of free Mother's Day clipart on this page and the other Mother's Day pages as well as the free Mother's Day poems and quotes provided here.

To save a clipart image, right click on it and save it to your desktop, then open it from there, copy and paste it into a Word.doc similar to the printable card provided here.

If you struggle with the layout, simply print your picture, print your poem and cut and stick them onto a folded card.



Mother's Day Quotes
Being a full-time mother is one of the highest salaried jobs... since the payment is pure love. ~Mildred B. Vermont
If you have a mom, there is nowhere you are likely to go where a prayer has not already been. ~Robert Brault
Mother - that was the bank where we deposited all our hurts and worries. ~T. DeWitt Talmage
A mother's heart is a patchwork of love. ~Author Unknown
Free Clipart for Mother's Day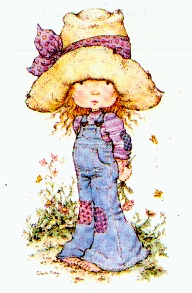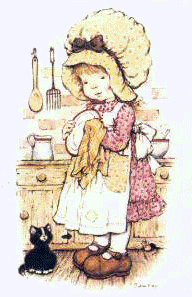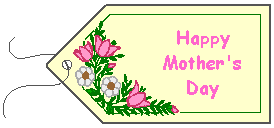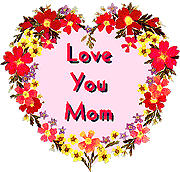 ---