Italy
by Carolyn Christiansen
(Knoxville, TN, USA)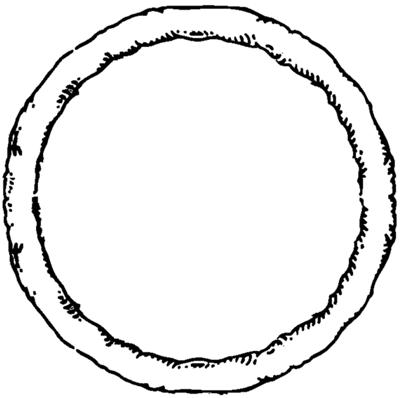 Pasta Pizza Crust
Class format:
Read a story - 15 min.
Craft - 20 min.
Snack - 15 min.


Story
The Art Lesson by Tomie DePaola
Craft
Ahead of class time, I colored 5 different shapes of tiny pasta by placing several drops of color in a ziploc bag with 1 Tbl. of vinegar. I put a small amount of each kind of pasta in the bag, sealed it and shook it up to cover the pasta with color. I let them dry in a single layer on wax paper. Single layering is very important, as the starch in the pasta will make them stick to each other when drying!
Each child got a bag of different colors and shapes of pasta, some liquid glue and a piece of cardstock that had the outline of a pizza crust. They made "pasta pizza" pictures by gluing the pasta on their pizza...while listening to Italian opera - "Figaro".
Snack
Italian bread sticks (hard, cracker-like) dipped in a small cup of Italian (spaghetti) sauce and white grape juice.
This class made me so hungry, I went out for pizza afterwards!
Join in and write your own page! It's easy to do. How? Simply click here to return to Submit Your Around the World Preschool Theme.
---