HOME
Preschool Homeschooling
Seasonal Themes
Preschool Skills
Preschool Activities
Free Gifts
Free gifts for you to share with your family and friends.


Bible Verse of the Day

1. Book & Prepaid Free Gift
This free gift has already been pre-paid by someone else on your behalf. When I discovered this incredible offer, my life was changed and yours could be too. There is no catch! Click here to find out more about your
Prepaid Free Gift

2. Free Printable Bookmark
This free printable bookmark
free printable bookmark
, inscribed with an inspirational educational poem will make a special gift for both parents and teachers.
3. The Whole Child Free E-Newsletter
Subscribe today to this free e-zine packed with age-appropriate preschool activities to stimulate your children in a variety of ways, plus useful tips and info for YOU, delivered regularly to your inbox. Click here to read more about The Whole Child Ezine

4. Father's Love Letter
This is a Bible-based poem in a beautiful printable greeting card for all occasions, such as Valentine's Day, Mother's Day, Father's Day, Grandparent's Day, Easter, Christmas and even for baptisms and graduations. You can
preview the words
before you download the
printable card

5. Free Menu Planner
Subscribe to my free menu planner
PREPARED TO COOK
When you do so, for 7 weeks, you will receive a weekly email providing you with a password to download the menu planner of the week, including 6 recipes and a corresponding shopping list.
---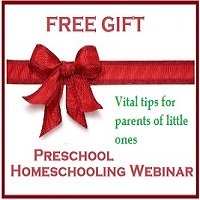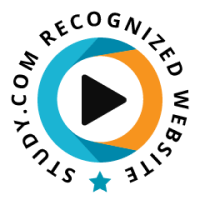 Less than $1 per week
Shirley's gentle, age-appropriate preschool programme gives you
alphabet-based activities
each week, alphabet crafts, alphabetized nursery rhymes, number and counting activities, as well as a list of recommended,
quality children's stories
to read aloud together as you and your children adventure through the alphabet, one letter per week.
All the hard work and planning is done for you - for less than $1 per week, you just open up the book and start the A-B-C fun!
Click here for more details:


Best Books for Preschoolers and Parents

Take a look at some of Shirley's children's and her favorite books, DVD's and toys!



***z-wideskycraper-preschool.shtml***