HOME
Preschool Homeschooling
Seasonal Themes
Preschool Skills
Preschool Activities
Draw a Face Math Game
Use this easy Draw a Face math game to reinforce number recognition and counting skills.
Maths is much less threatening if it is taught as a game or as part of a real life activity, rather than as a subject that must be learned by worksheets and text books.
Much arithmetic, as well as other valuable life skills and etiquette can be learned by playing various games. Games teach turn-taking, playing by rules, planning, strategy, sportmanship as well as counting moves, adding up scores and other thinking skills.
This draw a face math game will help children learn the following mathematical concepts: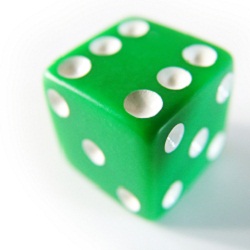 Numbers
Children need to learn to count the cardinal numbers - 1,2,3,4,5 etc. They must also the ordinal numbers - first, second, third, fourth, fifth etc.
Groups
Children must develop the ability to see how many of an item are in a group, such as dots on dice or on dominoes. Later they must learn to count in twos and fives, tens etc.
Draw-a-Face Math Game
You will need
dice
piece of paper each


How to play
1. Each player draws a circle on a piece of paper. Draw one for younger children, if necessary.
2. Take turns to throw the dice.
3. Draw in a features of the face, depending on the number according to the list below.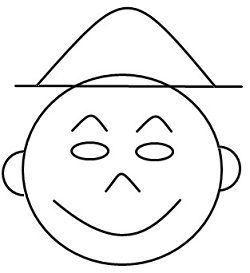 4. If you have already drawn the feature, miss a turn. First to finish the face wins.


1 = eye brow
2= eye
3 = ear
4 = nose
5 = mouth
6 = hat



Skills - number recognition, counting, body awareness


More Early Math Skills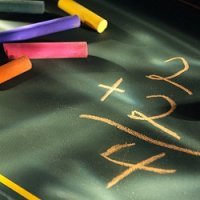 Telling the Time
Skills for Telling the Time
Clock Race Math Activity
Snap-o-clock Math Game
Racing Time Math Activity
Shape
Printable Shape Recognition Activities
Build a House Shapes Math Activity
Measurement
Rain Gauge Activity
Paper Plane Math Activity
Number Recognition
Draw a Face Math Activity
Dot-to-dot Math Activity
Bonds and Addition Facts
Spiders Math Activity
Ladybug Math Activities
Snap Math Game
---