HOME
Preschool Homeschooling
Seasonal Themes
Preschool Skills
Preschool Activities
Easy Preschool Crafts
Tried and tested easy preschool crafts that have been submitted by visitors to this site.
Inspiration ...Ideas ...Instructions - all here!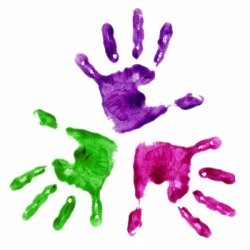 Do you need ideas for kids arts and crafts that are sure to be a success?
Not too much mess and fuss?
You are at the right place!
You are also invited to submit your favourite preschool art activities or crafts to share with others.
This is a place for you to share your successes and encourage other moms and preschool caregivers.
Please include a photo of the process or at least of the final product, if you can.
Submissions that are too brief may not be published.
It would be ideal if you could give
a brief description of your preschool craft activity,
then give a list of ingredients required - you will need and then
describe the method in numbered steps if possible, so that the instructions are easy to follow.
Then describe any variations of the activity that could be included,
write comments or warnings and just for fun, you could also share any
feedback from your children about the activity to make an interesting article.
If you could describe your easy preschool crafts in 250 words or more, that would be fantastic!
Use the form below to submit your ideas
---
Have An Easy Preschool Craft to share?
Do you have an easy preschool craft or preschool art activity to share?
See other preschool crafts submitted
Click below to see contributions from other visitors to this page...

---
More Easy Preschool Crafts

Preschool Crafts
Art and crafts for kids, listed in the following categories - painting, drawing, cutting, pasting, modeling and construction activities.



Recipes for finger paint, flour glue, playdough and salt dough.



Enjoy this collection of printable crafts, including an alphabet coloring book, story-based lapbooks for children and other easy art projects.

Explore some easy Christams craft ideas for kids to make gifts and decorations for the festive season.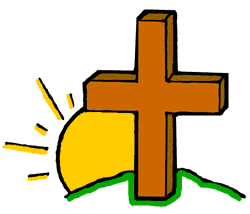 Christian Bible-based activities and Easter crafts for kids including recipes, art activities, Easter coloring pages, Easter poems/songs, background about Easter and the first Passover and more.

Children are never too young begin an art appreciation adventure. Enrich their lives with these activities to help you enjoy the inspiring works of art by the greatest artists of all time.
---