HOME
Preschool Homeschooling
Seasonal Themes
Preschool Skills
Preschool Activities
Biblical Easter Coloring Pages
Public domain, free printable Bible-based Easter coloring pages to copy and share and use on your website or in your home, classroom or children's bible lessons.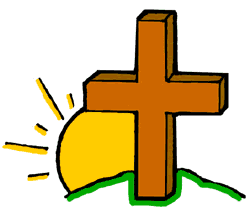 These Easter coloring pictures are public domain, royalty free and not for sale. You are encouraged to copy and share them freely on websites or print copies on condition that:
1. They are clearly marked "Free, public domain and royalty free materials, not to be sold".
2. You should encourage other sites to copy these materials and add to them.
The original source of these free Bible-based Easter coloring pages is www.applesaucekids.com.
Old Testament
Passover: Blood on doorposts
Crossing the Red Sea
New Testament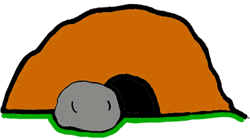 Use the following Bible story coloring pictures to create a coloring story book about the crucifixion and resurrection of Jesus.
Palm Sunday

The Last Supper - Jesus breaks bread

Kiss of betrayal

Pilate washes his hands

Peter and the rooster

Jesus carrying the cross

Crown of thorns

Nail in Jesus' hand

Jesus on the cross - "It is finished."

Removing Jesus from the cross

Golgotha

The women at the tomb

"Jesus is alive."

Jesus and Thomas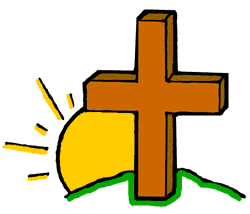 Easter / Passover / Resurrection Sunday
Christian Bible-based activities and Easter crafts for kids including Easter recipes for tomb cookies and matzoh, Easter poems/songs, background about Easter and the first Passover and more.
These is a list of free printable bible coloring pictures to accompany children's Bible stories and children's Bible lessons.



Share Preschool Bible Activities
Encourage others and upload a picture or two and then share your preschool Bible activities.


---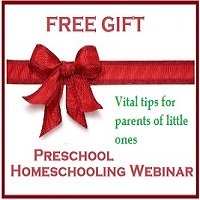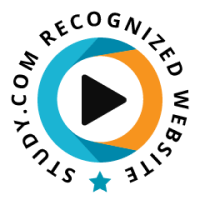 ***



Less than $1 per week
Shirley's gentle, age-appropriate preschool programme gives you
alphabet-based activities
each week, alphabet crafts, alphabetized nursery rhymes, number and counting activities, as well as a list of recommended,
quality children's stories
to read aloud together as you and your children adventure through the alphabet, one letter per week.
All the hard work and planning is done for you - for less than $1 per week, you just open up the book and start the A-B-C fun!
Click here for more details: