HOME
Preschool Homeschooling
Seasonal Themes
Preschool Skills
Preschool Activities
Around the World Preschool Theme
Children's literature lesson plans, story book reviews and resources for an around the world preschool theme offering you multi-cultural lessons and preschool activities that will give children a global perspective of the world.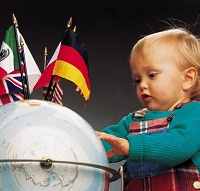 Children's Literature Lesson Plans
This is a growing list of children's literature lesson plans and resources from around the world, along with age-appropriate activities and other ideas to go along with these stories. They are suitable for children aged 4-8.
Here you will also find a collection of top quality multi-cultural and environment-friendly stories about people and places from around the world.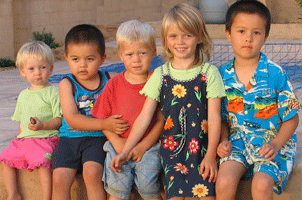 Multi-cultural kids
In this day and age, global travel and global communications require that we and our children have an appreciation of people from different countries and cultures especially, but also a knowledge of the countries from whence they come.
Find around the world preschool theme ideas submitted by other visitors to this site at the bottom of this page and share your own using the form below too.

Start Here
Before you embark on your story-driven adventure around the world, start with Lesson 1 - An Introduction to the World.
Asia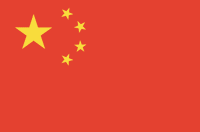 Ideas for a preschool theme about China using mapwork, children's literature, a look at silkworms, a Chinese lantern craft, traditional Chinese food and more.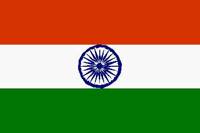 A literature-rich India preschool theme including a map, flag, craft and other interesting facts about India.


Africa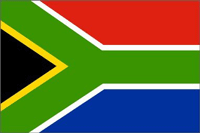 Top of Around the World Preschool Theme



North America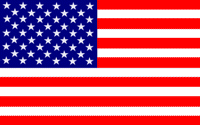 United States of America Preschool Theme
A free printable USA map, flag, American food, crafts, USA story books and more, ideal for celebrating patriotic days like the 4th of July or as an introduction to the USA for children around the world.
Europe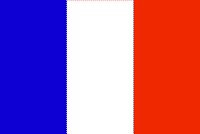 Find France on a map, colour in the French flag, enjoy French food, learn about the Eiffel Tower, try some French vocabulary and enjoy some top class children's story books about France.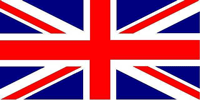 U.K. Stories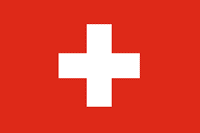 Switzerland - Stories
Top of Around the World Preschool Theme



Australia and New Zealand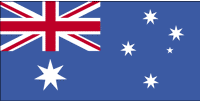 Australia -Stories
At www.homeschoolingdownunder.com you will find a more comprehensive Australian Picture Booklist
Antarctica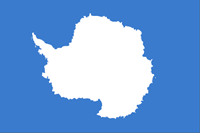 Antarctica - Stories
Share Your Around the World Preschool Theme Ideas
Help build up the ideas for studying the countries of the world by sharing the books or activities that you and your children have enjoyed.
Photos make web pages so much more interesting, so where possible, please upload a photo or two showing what you did and describe your activities as fully as possible.
Give variations that others could try too.
You could also ask your children for feedback and share how they experienced the activity.
Do you have ideas to share on this theme?
Do you have an Around the World idea, activity or resources to share? It will take you a few minutes to submit it below.

To thank you for your contribution, you will receive a free copy of my Ocean Theme Lapbook.
What Other Visitors Have Said
Click below to see contributions from other visitors to this page...

England

We are doing an around the world theme for our Summer VPK class. So far we've done the USA, Mexico, and Kenya. Next week, we will study England. …

England Not rated yet
I am a pre-k teacher from England, living in the USA. We made a poster of Buckingham Palace, the guards, Big Ben, London bus, we also learned some …

Germany Not rated yet
Class format: Read a story - 15 min. Craft - 10 min. Games - 10 min. Snack - 15 min. Story Falling For Rapunzel by Leah Wilcox. I chose …

Italy Not rated yet
Class format: Read a story - 15 min. Craft - 20 min. Snack - 15 min. Story The Art Lesson by Tomie DePaola Craft Ahead of …

Spain Not rated yet
Class format: Read a story - 15 min. Craft - 20 min. Snack - 15 min. Story The Story of Ferdinand by Munro Leaf Craft Children decorated …

France Not rated yet
Class format: Picture book reading - 15 min. Craft or art project - 20 min. Snack while listening to music - 15 min. France - I greeted each child …

People Around the World Not rated yet
The children each choose a country to study. We involve the family by asking the parents to find out about the country's flag, food, customs and cultural …

Ireland Not rated yet
We studied Ireland in time to correspond with St Patrick's Day (March 17th). In Irish folklore, a leprechaun is a mischievous fairy, usually …

New Zealand books Not rated yet
A great series of books for preschoolers from NZ is Lynley Dodd's Hairy Maclary stories. They are fun and use rhyming for memory. Lynley Dodd is an …

Australia Week Not rated yet
Make a giant air plane and pretend to fly to Australia. Decorate suitcases with pictures from magazines of things you might take on a trip.




Top of Around the World Preschool Theme



At www.best-childrens-books.com you will find lists of award-winning multi-cultural children's books including Asian-American and African-American story books.




---