HOME
Preschool Homeschooling
Seasonal Themes
Preschool Skills
Preschool Activities
ABC Fun Printed Copies




An age-appropriate, literature-rich preschool homeschool curriculum to make learning the ABC fun for children aged 3-6 years!

Weekly preschool lesson plans, printable preschool worksheets, easy kids crafts, preschool & kindergarten themes, children's stories, nursery rhymes and more are included.




Click on the image below or on the link that follows to read a full description of ABC Fun & 1-2-3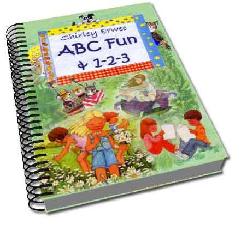 USD $28.50
International Orders - USA and the rest of the world

Printed copies can be purchased online online from Lulu.com. Click on the
BUY
button to get your copy shipped to you soon.
USD $28.50
To Order a Printed Copy in South Africa ONLY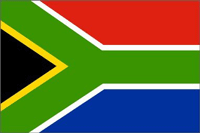 Printed copies cost R300 plus postage to any destination in South Africa. (Price updated September 2021)
To order a printed copy of ABC Fun & 1-2-3 please use the form below. Your details will be kept confidential.

This form is used to protect MY email address from spammers!
If you have any questions or comments, you can submit them too.
Once I have received your request, you will receive an automated email giving you details regarding the payment procedure.
Please double-check that your email address is correct.
Please provide your POSTAL ADDRESS if it is not the same as your STREET ADDRESS.

---