HOME
Preschool Homeschooling
Seasonal Themes
Preschool Skills
Preschool Activities
Make learning child's play!

Easy preschool activities for busy moms and teachers.




We all have busy lives, yet we want the most productive preschool activities for our children with as little fuss as possible.

As an experienced homeschooling mom and teacher of six children (aged from teen to tiny 'tot') my aim is to show you convenient, easy, no mess, no fuss, user-friendly activities so that you can use your time effectively.

As a curriculum author, publisher and teaching advisor, I often hear the struggles that other women face and my purpose is to put the ideas and activities that you need at your fingertips!


Activities for Healthy Preschool Children's Brain Development
In my reading and personal research on early childhood development, I have discovered a wealth of activities that are easy-to-do and beneficial to your preschool children's development as well as information and resources that will build your confidence and make you a more knowledgeable parent or teacher.
Most preschool activity sites only offer you free printable preschool worksheets and children's art and crafts which focus on developing and stimulating just one aspect of a child's brain, namely, fine motor skills.
On this site and particularly in my free ezine, The Whole Child I offer you many more types of preschool activities to ensure the healthy all-round brain development of children and school readiness skills:
Encouragement
I also know, from experience, that being alone with children all day can be demanding at times - we all need stimulating ideas and encouragement, whether we are mom-teachers or professional teachers and so I hope that by sharing my joys and struggles in the Homeschooling pages, that I will lift you above the level of dirty finger marks and spilt milk and give you the motivation and inspiration you need to teach and train your children well.



---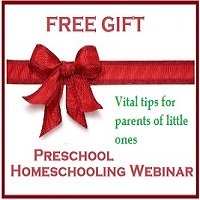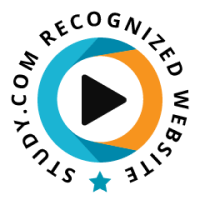 Less than $1 per week
Shirley's gentle, age-appropriate preschool programme gives you
alphabet-based activities
each week, alphabet crafts, alphabetized nursery rhymes, number and counting activities, as well as a list of recommended,
quality children's stories
to read aloud together as you and your children adventure through the alphabet, one letter per week.
All the hard work and planning is done for you - for less than $1 per week, you just open up the book and start the A-B-C fun!
Click here for more details: